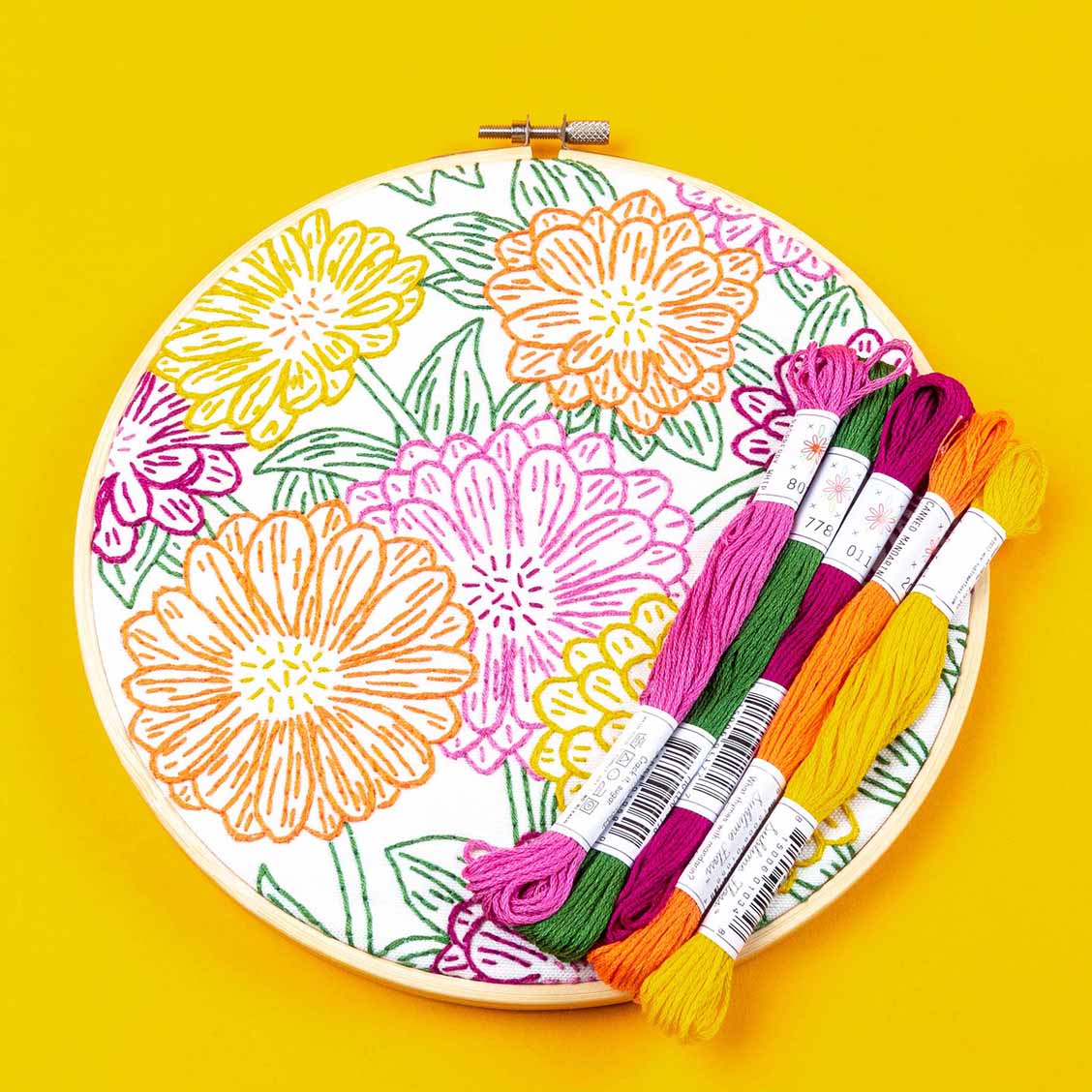 Start your quest for crafting fulfillment today!
Designed with beginners in mind, my kits come with everything you need to start and finish an amazing embroidery project.
 Get ready for a stitching party.  

Calling all the cool stitchers! I've got a monthly club that you're going to love.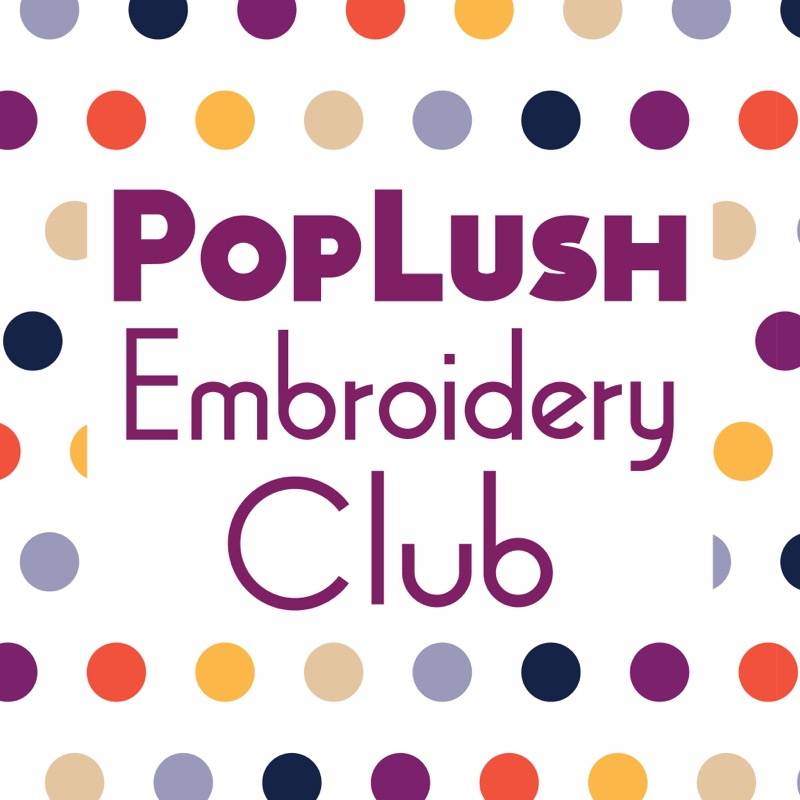 Skip the supplies and get straight to the good stuff. Just raid your embroidery closet and snag one of these pre-printed fabrics for hours of fun.
Printable Patterns and Supplies
Stock up on hoops, thread, or some PDF patterns.