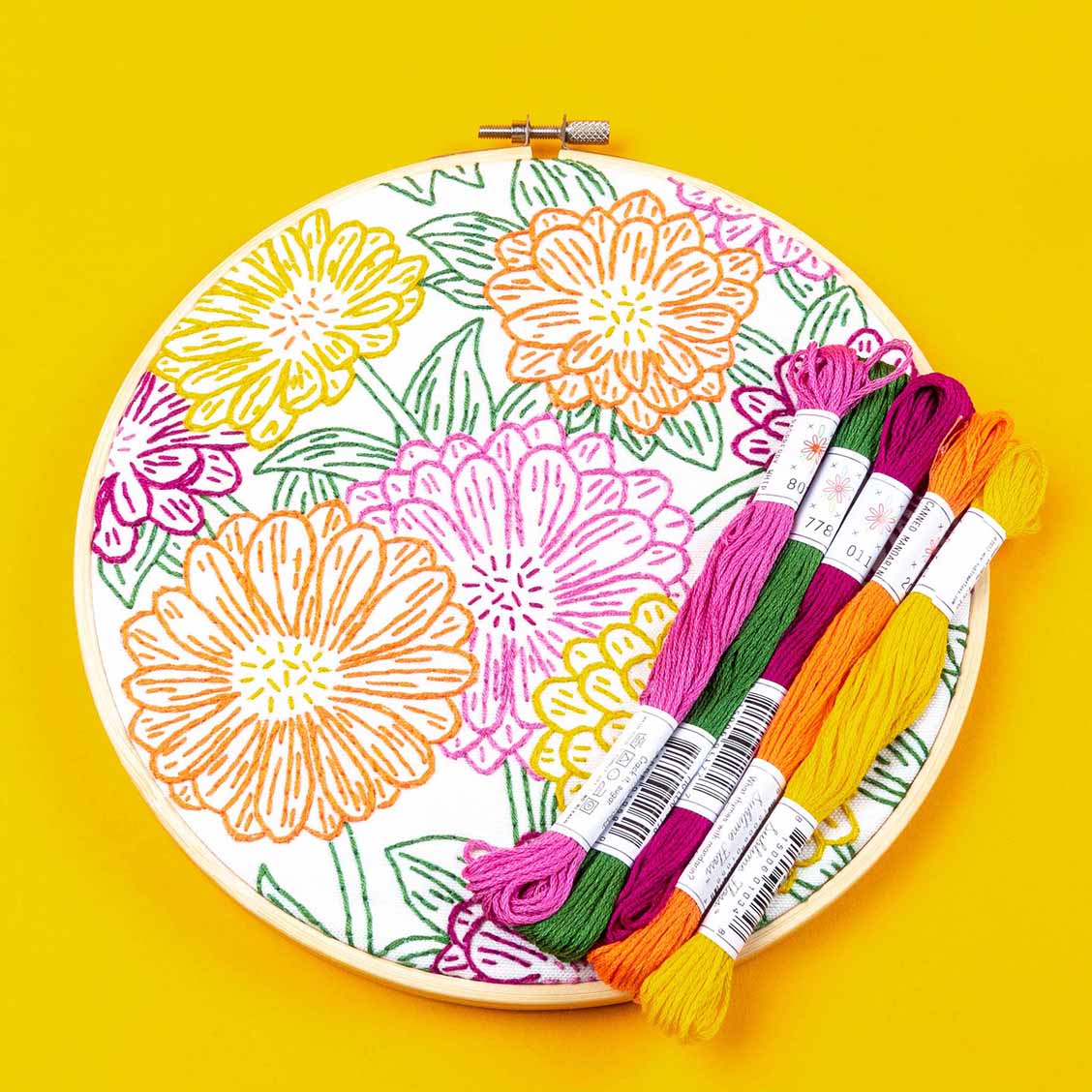 We offer monthly embroidery club subscriptions that feature fresh, bold designs.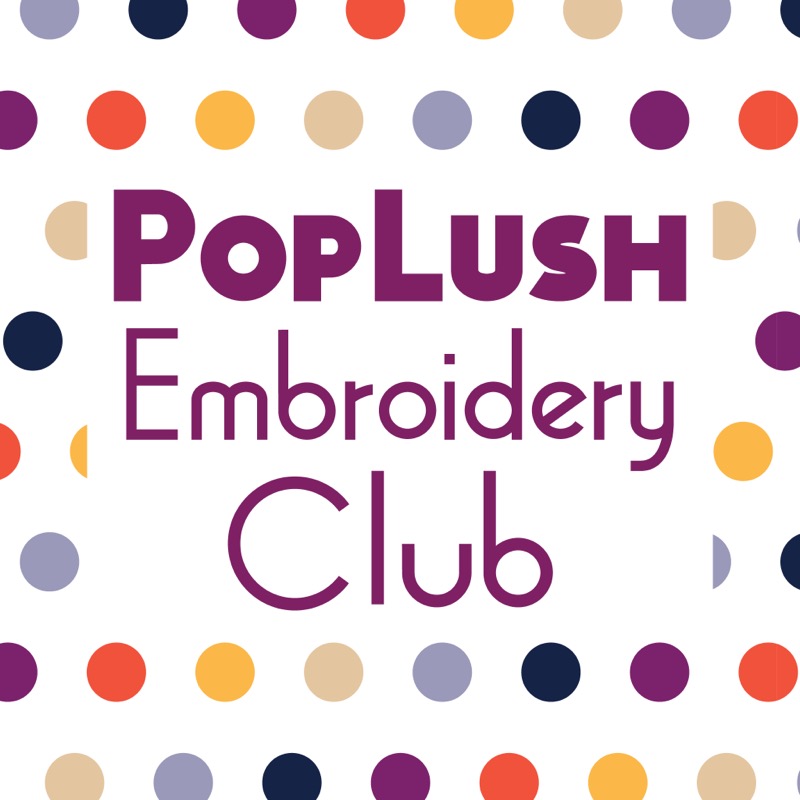 Calling all the cool stitchers!
I've got a monthly embroidery club that you're going to love. Stay crafty all year round with an embroidery subscription that arrives in your mailbox (or inbox).
Well, it's no secret that people tend to get a little bit obsessed with embroidery and want to keep those projects coming. That's why I created my embroidery clubs. This way you can stay crafty all year long.
My clubs are all about getting crafty.
And every person crafts differently so I have several memberships to ensure you can find the perfect one.

What do you get as a member?
You mean besides clout, prestige, and a smug grin? Each shipment you'll get an envelope in your mailbox that includes the pre-printed fabric, thread, and directions, for a new embroidery design.

Why not double up on memberships? The floral club is great for that since it ships every other month.