There's never been an official contest, but I think that I have the coolest fans. (I acknowledge I may be just a smidgen biased.) That's why I love to take a few moments each month to showcase the talent of someone who caught my attention on Instagram. This month I'm bragging about Piper (@esthersfabrics).
What is your hidden talent?
My hidden talent is a pretty good one. I can wink​ without squinting my other eye. It's like I'm just closing one eye and the other one doesn't even twitch. My husband hates it, totally creeps him out so of course I do it to him constantly. lol!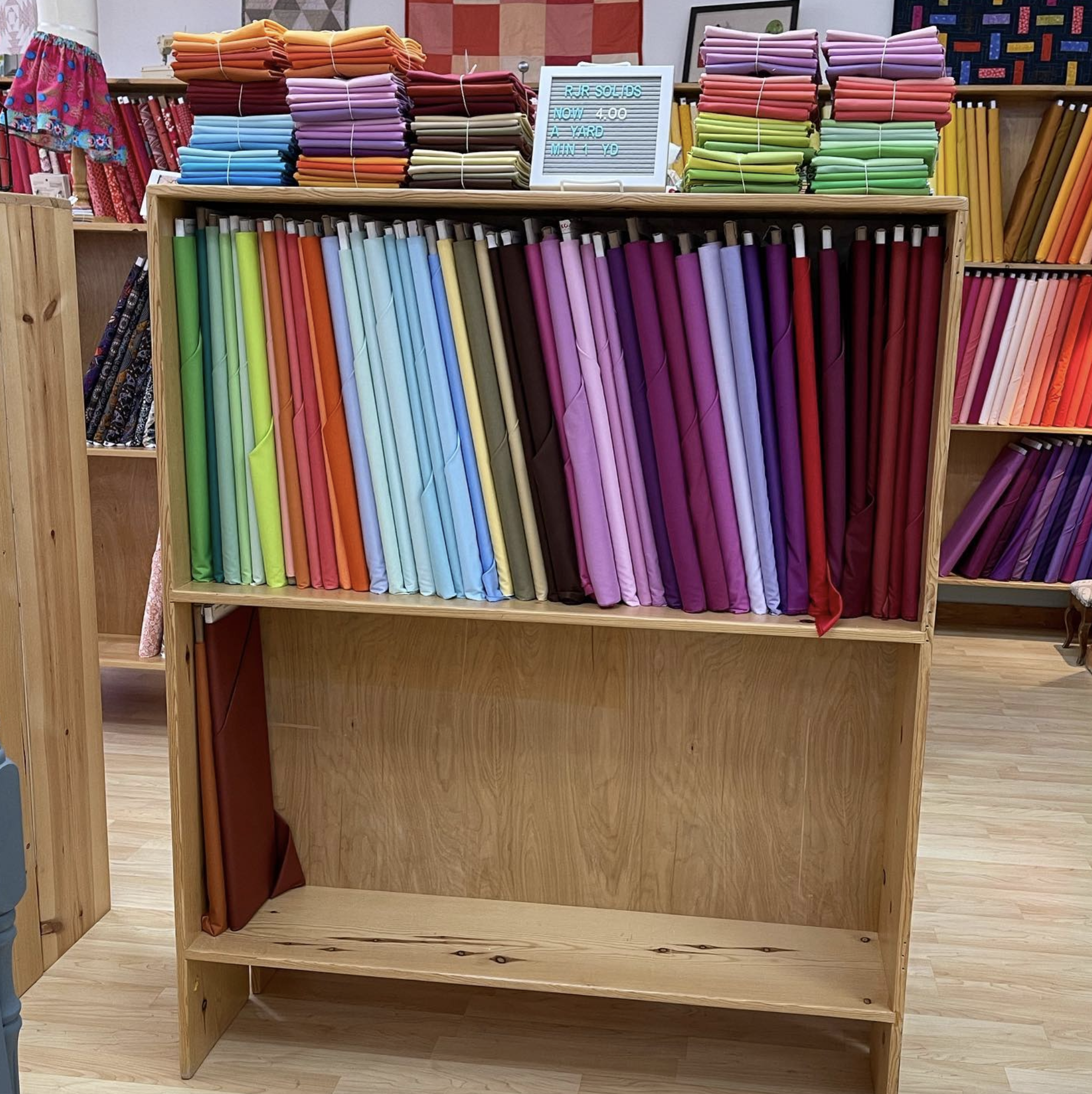 What is the coolest (or weirdest) thing you've ever done?
For a super uncool chic, I've done some pretty cool things. I used to be a snowboard instructor, I got to drive 2 different race cars around a race car track in Vegas (it's a company set up to let folks do it so it wasn't an actual race or anything quite THAT cool), saved my husband's life twice (he says 3 times but I think that one time doesn't count ) lol!! But the coolest thing ever so far is I bought a fabric store in the town where I live.
The song that's currently in your head?
Blondie, Heart of Glass

The book you share with all your friends?
It's a weird one that I'm not even sure I like. I've read it 3 times to try and decide...still unsure but it's called Egalia's Daughters. I TRY and make everyone read it but I think, so far, there are no takers. lol! But the one I DO for sure like that I share with others is All The Light We Cannot See.. Amazing
What superlative would you give yourself?
For sure I am Most Likely to become "that weird lady down the street with all the dogs."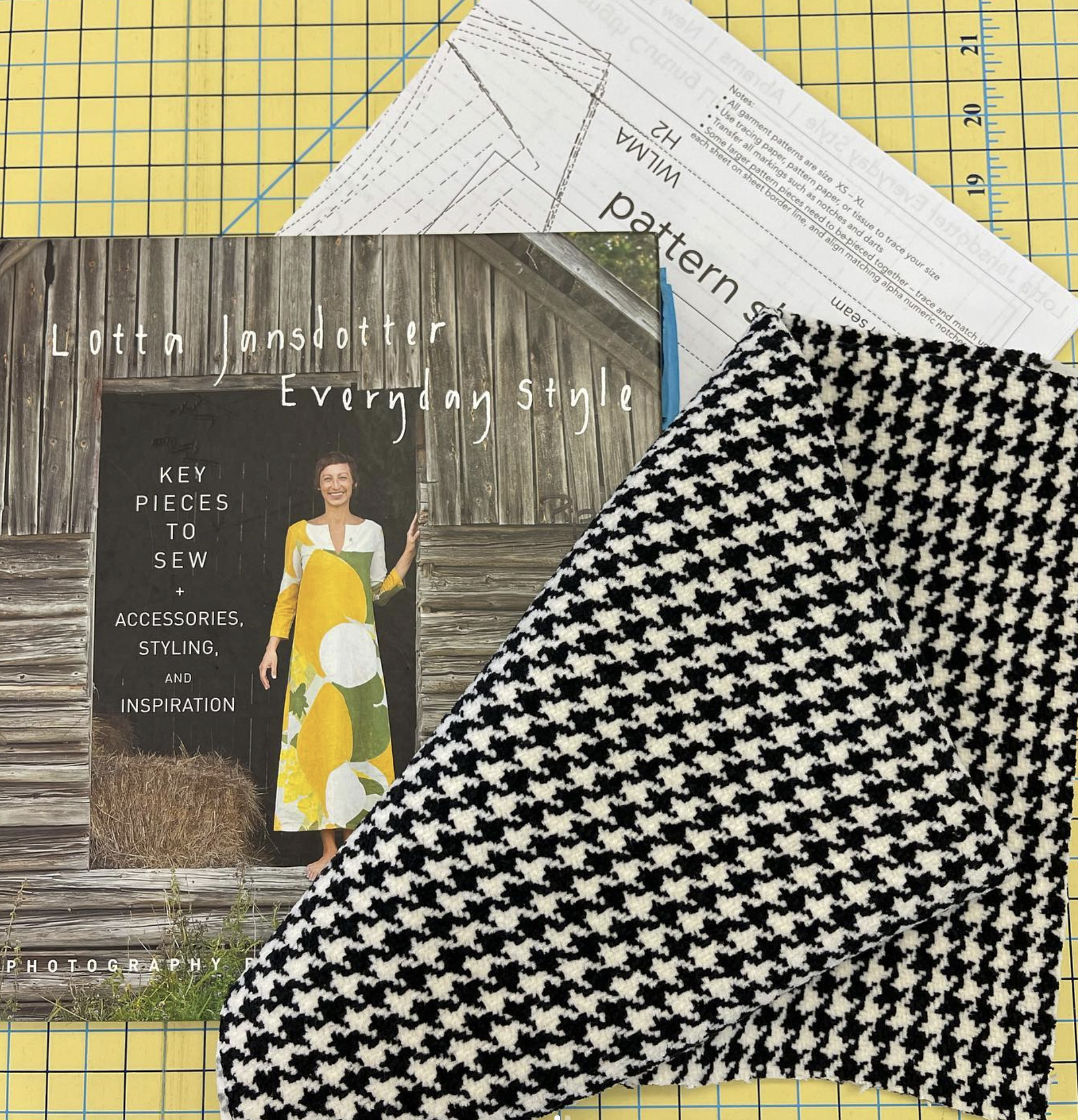 What embroidery project are you most proud of?
The embroidery project I am most proud of isn't one that I did at all. I'm still dabbling and learning. I just learned how to consistently do a french knot and THAT is MY most proud thing right now. But I have a friend and sis-in-law who embroider a lot and they send me embroidered lovelies often. I put them all up on the wall behind my sewing machine and I see them every day. I love them and they always put a smile on my face.
Want to be interviewed next? Email me at megan@poplushembroidery.com with your Instagram handle.